WELCOME TO OUR 2017-2018 SEASON
YOUNG TALENT IN ACTION!
Our young artists perform in 2-3 concerts per season and participate in collaborations with organizations like the Martha Graham Teens Young Artist Program.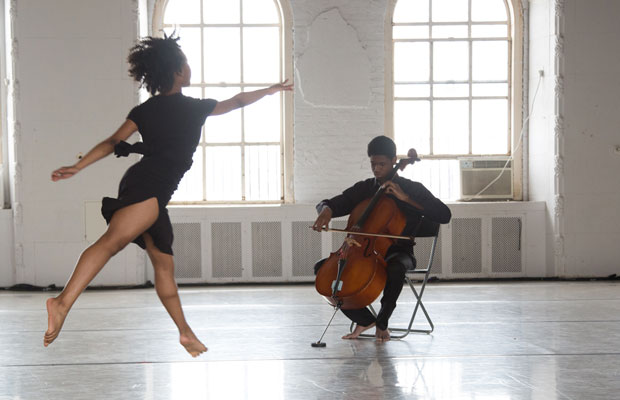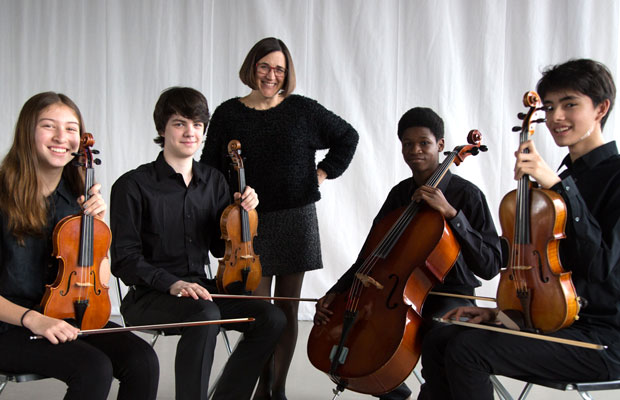 CELEBRATING BYMP!
Our heartfelt thanks to all the young musicians, parents, friends and colleagues who support us and participate in our programs: Your energy, enthusiasm and financial contributions keep BYMP going.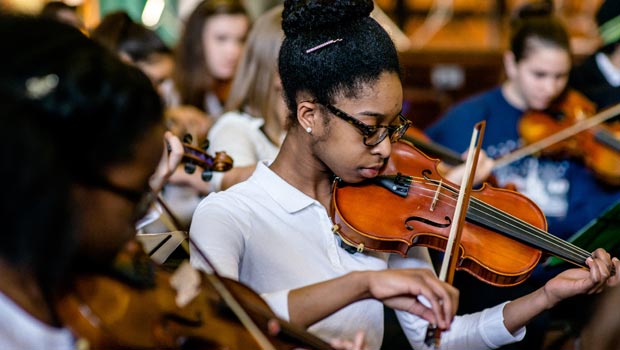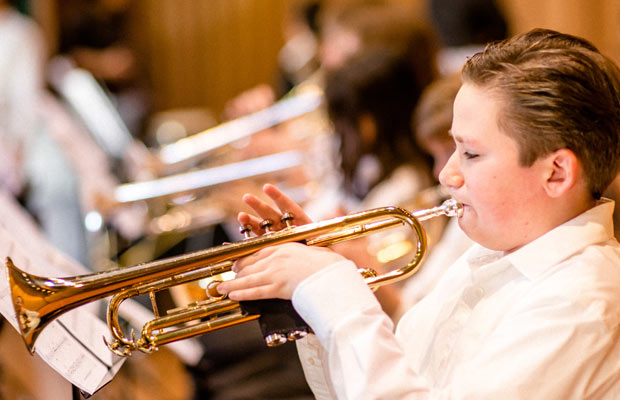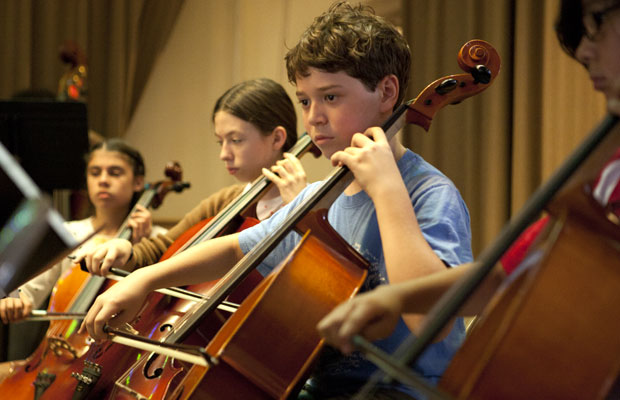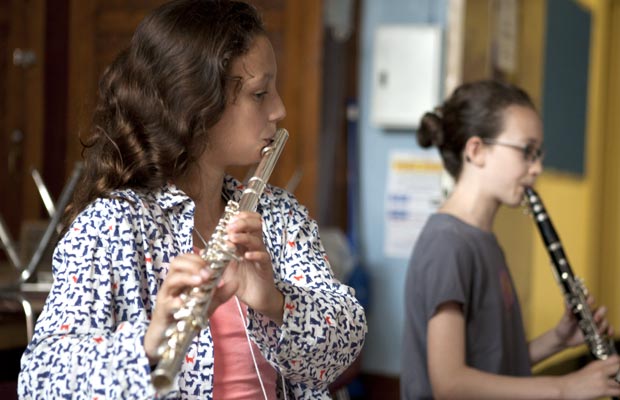 Kelly Howard, BYMP Artistic Director
Owen Howard, BYMP Jazz Program Director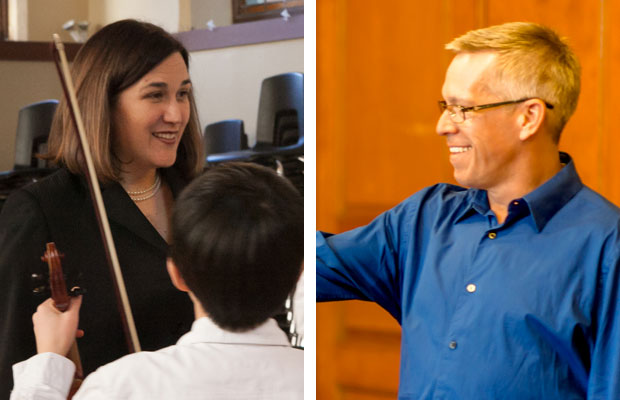 2018 SUMMER CAMP




Go to SUMMER CAMPS to see all the details about our intensive two-week program.


Summer camp applications now being accepted!


CAMP DATES: JULY 2nd - JULY 13th







PERFORMANCES
CALENDAR:


Wine and Cheese with Kelly and Owen
A BYMP Fundraiser with Faculty Performances
Saturday, May,12th 2018, 8:00pm
Old First Reformed Church
729 Carroll Street
corner of 7th Ave.


To Purchase Tickets CLICK HERE



BYMP Jazz in June Concert
Sunday, June 3rd, 2018, 5:00pm
ShapeShifter Lab
18 Whitwell Avenue
Brooklyn, NY



BYMP Orchestra Spring Concert
Sunday, June 10th, 2018, 3:00pm
St. Francis Xavier Auditorium
763 President Street
Brooklyn, NY




All locations are ADA compliant
REHEARSALS:

Rehearsal Location
Old First Church
729 Carroll Street
Corner of Carroll St. and 7th Av.
(Park Slope, Brooklyn)




Rehearsal Schedule
Orchestra
Monday, 4:00-5:00 Intermediate
Monday, 5:00-6:30 Advanced



Jazz Ensemble
Thursday, 4:30-6:00 Intermediate
Thursday, 6:30-8:00 Advanced
MAJOR SUPPORT FOR BYMP PROVIDED BY: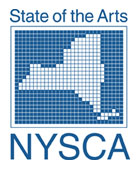 The Brooklyn Youth Music Project (BYMP) is made possible by the New York State Council on the Arts with the support of Governor Andrew Cuomo and the New York State Legislature.





The Brooklyn Youth Music Project (BYMP) is made possible, in part, by public funds from the New York City Department of Cultural Affairs in partnership with the City Council.






BE A PART OF BYMP!

Help us grow and develop more programs by making a tax-deductible contribution. Just click on the Donate button below, include your name and the text "BYMP Donation" in the payment details.
Thank you!



BYMP BROOKLYN YOUTH MUSIC PROJECT.
Young musicians work hard to become the best players they can be, but all of that time in the practice room can be a solitary endeavor. The Brooklyn Youth Music Project offers classical and jazz students an opportunity to experience the unique joy of ensemble playing in a collaborative, disciplined and creative environment.

A good music ensemble player is like a good sports "team player:" In addition to building musical skills, each individual must develop the ability to work well with others – a whole new skill set that helps lay the groundwork for many aspects of a rewarding life.

BYMP reaches out to all young musicians in the Brooklyn Community to create a diverse and welcoming culture, where mutual respect and self-discipline become the foundation for excellence in training and performance. A happy by-product of this shared musical experience - our Orchestra, Jazz and Summer Camp musicians develop lifelong friendships. Join us!
KELLY HOWARD